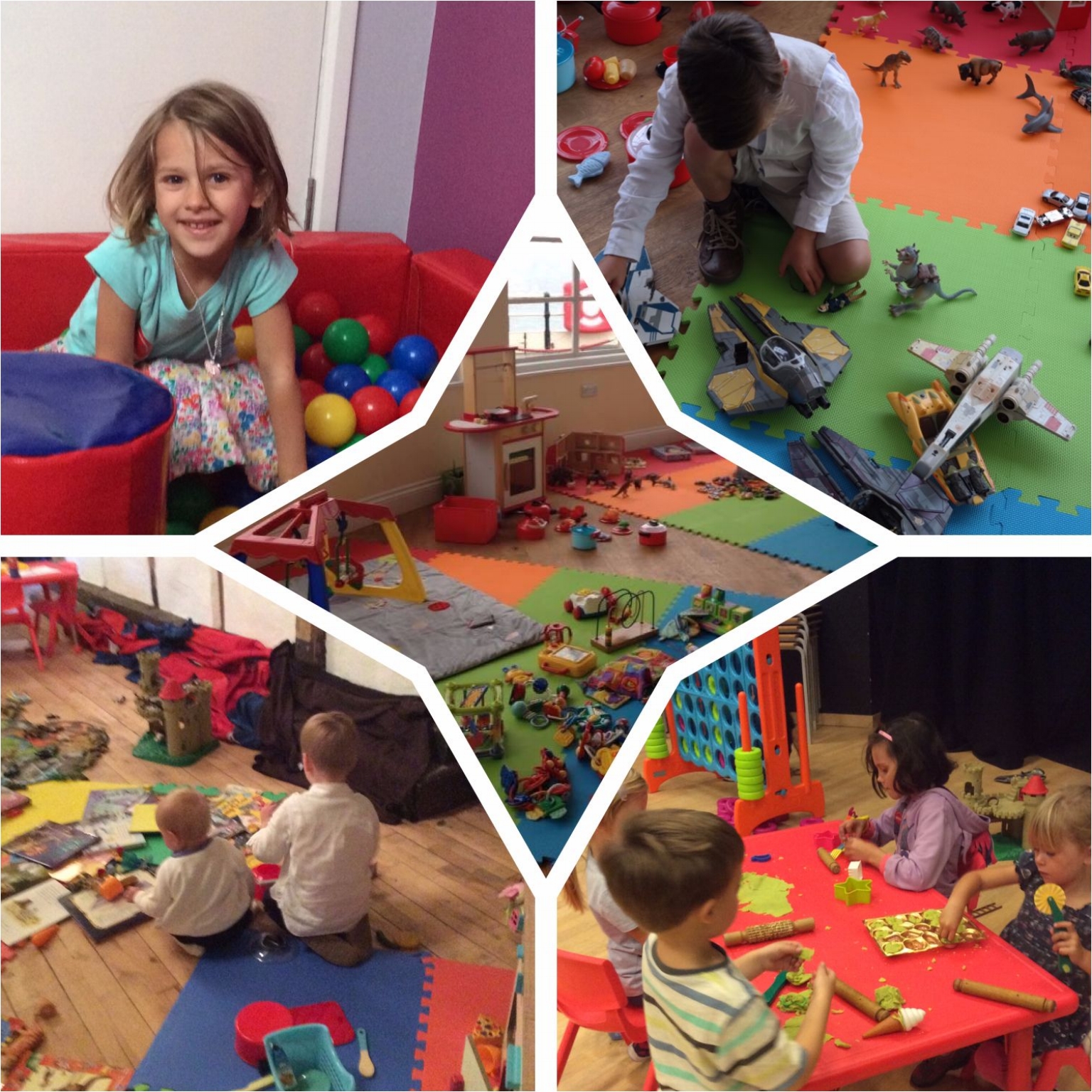 Guests with children are able to spend more time at your event if there is childcare at you venue.
KidzPlay enables your guests the freedom to enjoy the occasion without worrying about their children, allowing uninterrupted speeches without spilt drinks. The children have a great time and are always close by so everyone is happy!


So How Does KidzPlay Creche Work?
At drop off all parents fill in a registration form detailing their child's needs, wants and possibly allergies and emergency contact numbers. A key worker will be assigned to your child, he/she will look after them and meet all their individual needs.
Our safety procedures require parents to sign their children in and out of the creche facility at all times.